Real Influence by Mark Goulston is another excellent book, I read another one of his books Just Listen a few weeks ago and I really enjoyed it. Throughout this book, it shows us how people don't want to be taken advantage of nowadays. Building long lasting relationships is much more effective in the long run than aiming for immediate gratification. It shows us the advantages of treating everyone with equal respect in the organization, talk to the janitors the same way you would speak with the CEO. This is the smart way to go about your life and it will bring you happiness and respect amongst your colleagues and peers. Goulston talks about using real influence through a number of short stories in the book which I found entertaining and inspirational. Throughout the book Goulston talks about practical strategies to build real influence, illustrates them with true stories (Zappos, Joey Gold, Ray Charles Jr, etc.), and shows us how to apply those approaches to our own lives.
Real Influence vs. Disconnected Influence
What is the difference between real influence and disconnected influence? Disconnected influence may provide you with short term gains, but it doesn't help build relationships or trust. Real Influence does just the opposite, it probably won't provide you with short term gains, but you will gain trust and build relationships with it. Gaining trust and building relationships will provide you with long term gains, friendships, trust, and reputation. The trade off is obvious, whether you're in sales or some other occupation using real influence with others is the way to go. There is much more to real influence though, if I were to put together a list of all of the "real influence" characteristics it
would look something like this:
Building a Network
Trust
Reputation
Serving as an Advisor
Transparency
Working Together
Having Choices
I'm sure there are many other characteristics of "real influence" I haven't listed, but these are a few that caught my attention. Goulston does such a good job throughout the book of identifying the "real influence" behaviors he makes you think about how you act in public and everyday with your colleagues and peers. I really enjoyed his story about him going from being the first to leave dinner parties to the last to leave dinner parties. It humanizes him and shows us how we all can go from being shy to excellent networkers.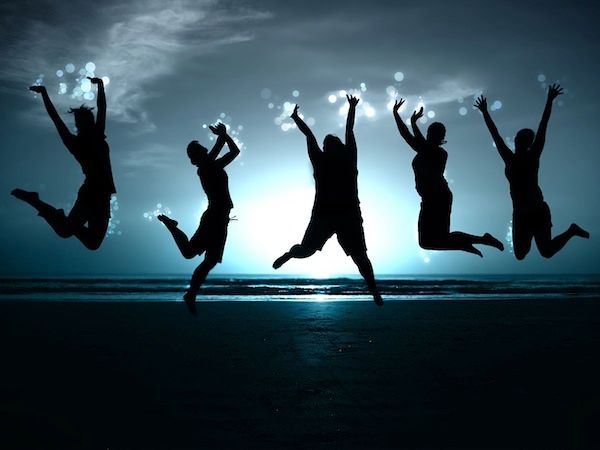 Using Influence in Other Ways
Some of the best parts of this book were the stories Goulston tells us. He shows us to use "real influence" in our everyday lives. At one point in the book, Goulston tells us about how he had to speak with a number of Goldman Sachs executives at a conference. He gets their attention by letting the crowd know he is worth one billion dollars and he is thinking of changing brokerage firms. Why should he choose your firm? Goulston clearly gets the executives attention and a number of answers are thrown out 9most of them are our firm can do this and this and has a track record of this and this). However, none of them are the right answers, Goulston lets the crowd know it too. Some of the answers he was looking for were "why is he leaving his current firm?" Another question he had is "how would you treat my parents who only have one million dollars?" I thought a good question not mentioned was "can you tell me a little bit more about yourself, on a personal level?" These might not have been answers he would have asked, but he was thinking them so it's important they're addressed.
I felt another great story told was using "real influence" across different cultures. John Ullmen (co-author) tells us a story about how he and one of his friends (Brian Adams) stop for lunch at a middle eastern restaurant in Colorado Springs. Brian noticed their waiter was not English (he was Arabic) and spoke to him in Arabic. In the book, Ullmen illustrates how pleasant of a conversation was between the waiter and Brian. A women comes to their table shortly afterwards with hummus and falafel and says it's compliments of the manager. Now if Brian would have ordered in English, do you think this would have happened? This shows us how if you put other people first, there are no boundaries.