We all have a little bit of "bad" within us. Sometimes this "bad" can be good when it comes to investing and the stock market. As a matter of fact, these types of stocks often carry nice dividends with nice returns. Some are low risk while others can be a bit higher in risk. Many investors call these "sin stocks" as well. Investing is about making money and not about morals so vice stocks are something every serious investor should consider. They have their place in the market and provide the investor with considerable value. I like to think of them as "vice stocks" because who doesn't like a mixed drink and cigar every once in a while?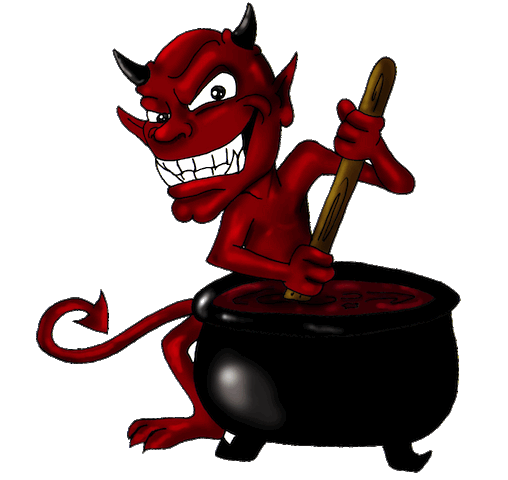 Types of Vice Stocks
There are many different types of vice stocks. I'll try to put them into categories so they're easy to understand.
Tobacco: Philip Morris (PM) is the first vice stock that comes to my mind when thinking about tobacco. Of course there are many others as well such as Lorillard (LO), Altria (MO), Vector Group (VGI), Reynolds American (RAI), Universal (UVV), and British American Tobacco (BTI). I look at these tobacco stocks and what sticks out to me the most is the incredible dividends they pay out. Additionally, they consistently show a good year over year return on investment (ROI). While tobacco may not be as popular as it once was domestically, it has grown internationally.
Alcohol: Alcohol may not be good for you, but if you invest in alcohol stocks you may be in for some healthy returns. Anheuser-Busch Inbev (BUD) is a very established company (Budweiser, Bud Light, Busch, etc.) and I like to think of it as the "Cash Cow" of alcohol stocks. Diageo (DEO) is another well known company (Guinness stout, Hennessy, Smirnoff vodka, Tanqueray and Gordon's gins, Captain Morgan rum, Baileys Irish Cream, and Johnnie Walker and J&B scotch) that brings great returns to its investors year over year. Other brands include Fortune Brands (FO), Constellation Brands (STZ), Molson Coors Brewing (TAP), Boston Beer (SAM), and Brown-Forman (BF.B). All of these alcohol stocks carry a dividend and are stable in bull and bear markets. Overall, they're a great choice for portfolio diversification.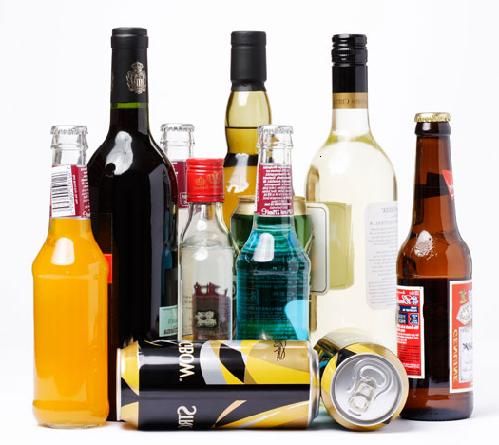 Gambling: Gambling stocks can be risky, but they can bring some monstrous returns. I like to t
rade gambling stocks, not own them because they have their highs and lows like a roller coaster ride. Two of the big names are Las Vegas Sands (LVS) and Wynn Resorts (WYNN). They both have locations in both Las Vegas and Dubai and they dominate the market when it comes to Casino stocks. Other well known gambling stocks include Boyd Gaming (BYD), Isle of Capri Casinos (ISLE), Ameristar Casinos (ASCA), Penn National Gaming (PENN), Melco Crown Entertainment (MPEL), and MGM Resorts International (MGM). I have found gambling stocks fluctuate with the Economy, when it's good they're great to own and when the economy is bad they cause a lot of pain.
Sex: Sex stocks do pretty well if you are a skilled trader, these aren't stocks I would want to own on a long term basis. Most sex stocks are speculative, have growth potential, and fluctuate highly with the economy. In economic growth periods you'll see sex stocks reach new highs and during recessionary periods sex stocks will be at all time lows. The front runner and "best of class" in this category is Rick's Caberet International (RICK). This company is based out of Houston and operates adult nightclubs throughout the United States. The company is well run by CEO Eric Langan who has positioned the company at the top of the gentleman's entertainment sector. Forbes lists them as one of America's 200 best small business companies. Other companies in this sector include New Frontier Media (NOOF), LodgeNet Entertainment (LNET), and Private Media Group (PRVT).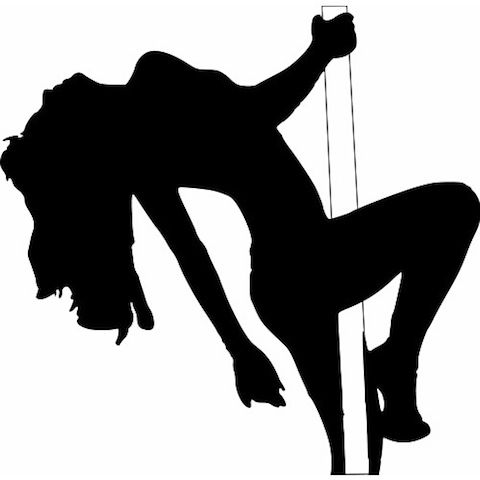 Firearms: Gun stocks have been in the news recently. We're seeing a lot of gun stocks plunge because of events like the Sandy Hook tragedy. Having said that, gun stocks are here to stay and can be a decent long term investment. Smith & Wesson (SMHC) is the big gorilla in this category. It's a solid company with many partnerships (i.e. NRA, Government, Law Enforcement, etc.) and even if the laws get tougher they won't go away. The leadership is solid under P. James Debney and the Board of Directors just announced a stock buyback. Debney is buying shares too, and I believe now is as good as time as any to get into this stock. Other stocks in this category include Sturm, Ruger & Company (RGR) and Alliance Techsystems (ATK).